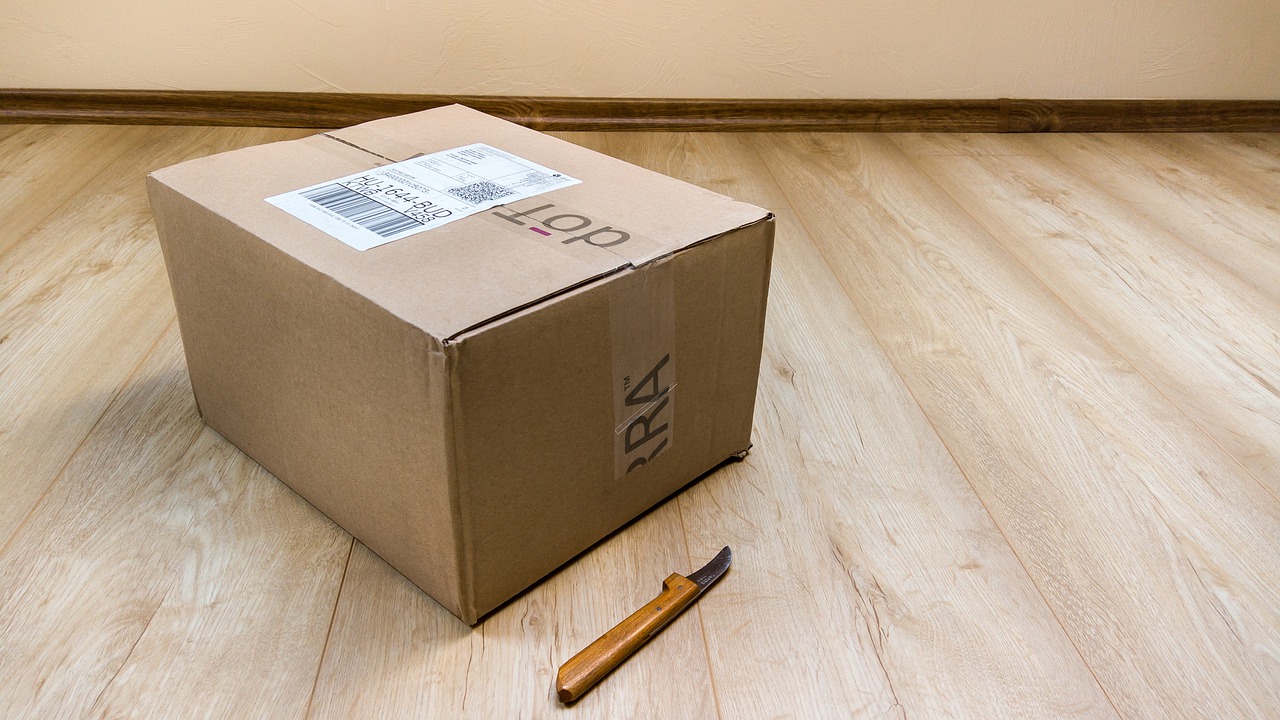 Researchers have advised that people need to leave their parcels and packages unopened and untouched for 72 hours to help stop the spread of severe acute respiratory syndrome coronavirus 2 (SARS-CoV-2) that causes COVID-19 disease. The virus, as is evident from the raging pandemic across the world, is highly infectious and could survive on surfaces for up to 72 hours.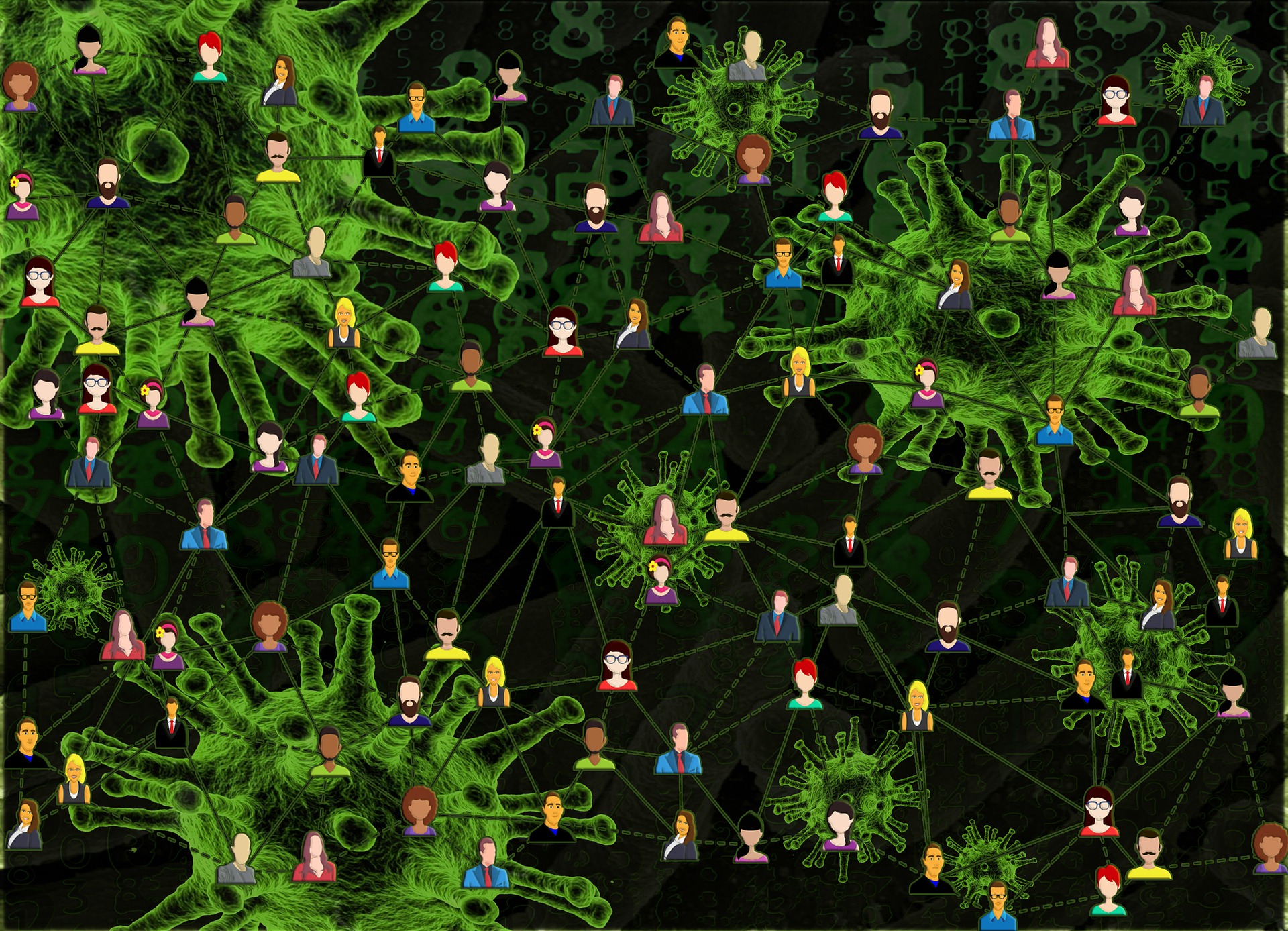 Researchers from Bath, Bristol, and Southampton have come up with a set of recommendations to prevent the spread of the infection between individuals. COVID-19 pandemic has infected over 4 million individuals worldwide and has killed nearly three hundred thousand. The virus is highly infective and most commonly spreads via the aerosols released when an infected person coughs or sneezes. Researchers have found that this virus can remain active on surfaces for up to 72 hours, and this allows these surfaces to be able to transmit the infection to an uninfected person easily.
Some of the recommendations offered on the website include:
All packages and parcels received via post need to be kept unopened for up to 72 hours, the website says. This can reduce the risk of getting infection passed on from one person to another. The team explained on the website, "It can take up to three days (72 hours) for the coronavirus to completely die on hard surfaces – such as cardboard, plastic, or metal. If you can wait three days, then the risk of catching the virus is at its lowest. If you are receiving a delivery, can you put things in a spare cupboard for three days before you use them? If three days isn't possible, then aim for as long as you can – as soon as the virus leaves our bodies, it starts to die, so even after one day, it is much weaker than it was before."
All surfaces around the home need to be regularly disinfected. High contact surfaces such as doorknobs, switches, handles, tabletops, remotes, etc. need to be specially cleaned routinely to prevent the spread of the infection from one person to another.
Household members need to be especially aware of not spreading the infection between themselves by using separate towels.
#covid19 #infection #medicalnews #medicalservice #health #fitness #healthy_life #swiss #medicalconcierge #treatments #prevention