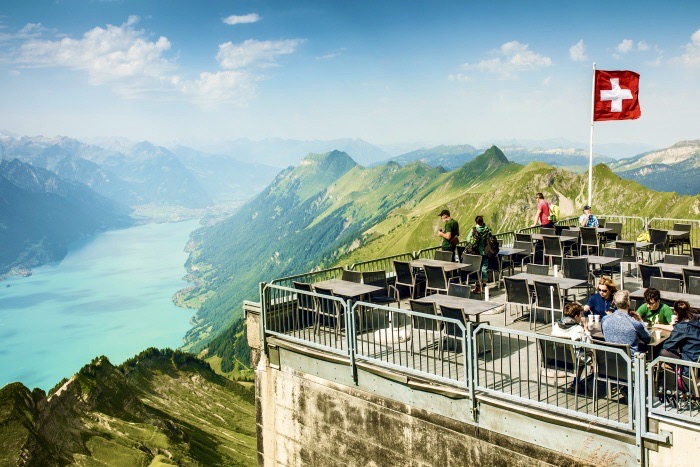 After imposing unprecedented restrictions on public life to contain the pandemic, Switzerland has eased its measures and re-opened its land borders. Here is where things stand and the latest on the measures still in place.
On June 27 the head of the federal health office described the recent increase in cases as "disturbing" (see graphs below).
The government is still urging the population to follow social distancing and hygiene recommendations. There is no obligation to wear face masks in public, but the government says people should wear a mask if they can't keep a 1.5-metre distance.
Since June 22, public and private events of up to 1,000 people have been permitted on condition that contact tracing can be guaranteed. Larger events are still banned.
The SwissCovid contact tracing app became available on June 25; as of June 27, about 750,000 people had downloaded it.
The "extraordinary situation", which began on March 17, was officially lifted on June 19. The situation is now "special".
Travel is now possible between Switzerland and the European Union, EFTA countries and the United Kingdom.
How does Switzerland plan to ease the coronavirus lockdown?
The government approach to loosening the lockdown is based on a number of factors and expert recommendations aimed at protecting the public. The economy is also a consideration.